Question gestalts: We shouldn't take them literally!
Sep 06, 2023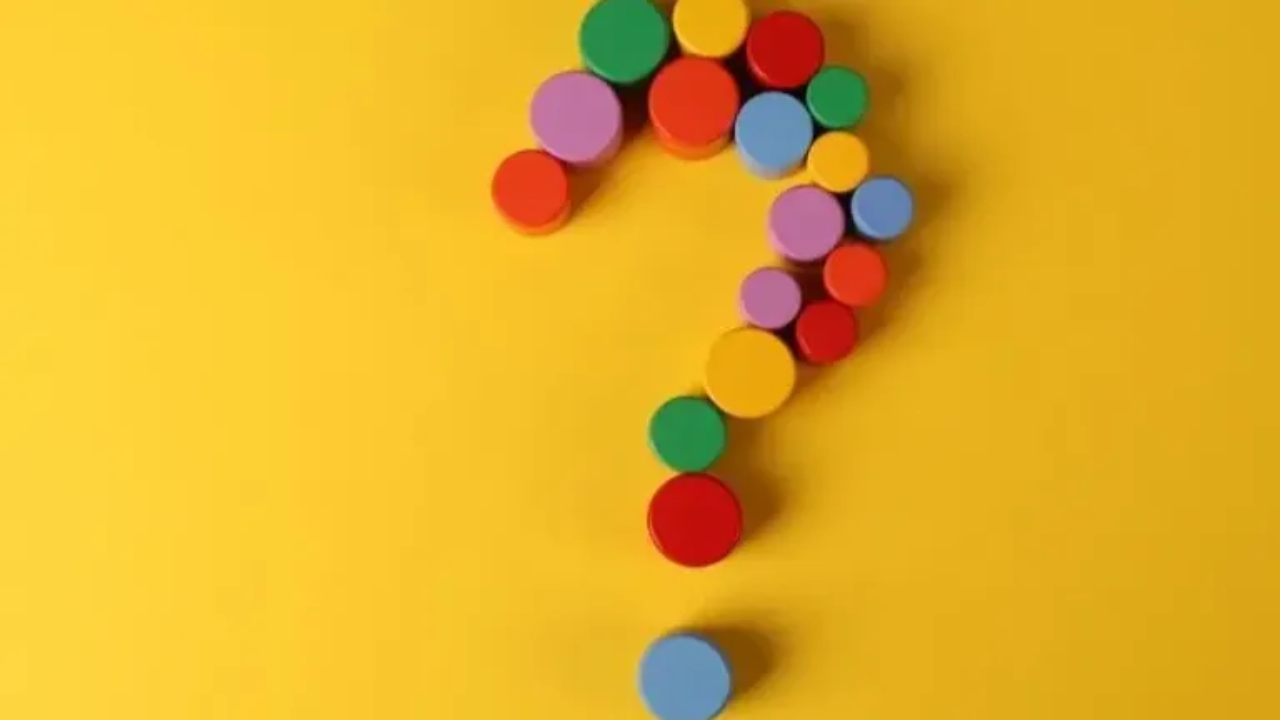 Early stage gestalt language processors (Stages 1 & 2) are mainly communicating using language verbatim in Stage 1 (gestalts) or mitigating and trimming down gestalts (partial gestalts) in Stage 2. For this reason, their gestalts or partial gestalts are often not literal. They're using language from the context in which it was derived to communicate a message from that experience. This goes for questions too and it's why we shouldn't take questions literally when a gestalt language processor is in the early stages.
What might question gestalts look like? Let's look at some examples.
Example #1: A child falls down on the playground and scrapes their knee. They look at you and say "Are you okay?". If taken literally, you might think the child is asking if you are okay. But, we shouldn't take this question literally. Remember, they are using language verbatim (if in Stage 1), or a partial gestalt (Stage 2). The in this example is not actually asking if you are okay. They've picked up this gestalt as a way to communicate discomfort when they are hurt. It is something adults usually ask when a child falls down.
Example #2: Everyday around the same time the child asks their mother "when is dad coming home?". The mother wonders why she asks the same question every day when her Dad always gets home at the same time and she reassures her of this everyday. The child is not actually wondering when her Dad will be home. They know when he will be home. They've picked up this gestalt as a way to communicate that they are excited to see him. They say it around the same time everyday because they anticipate that it's almost time for him to arrive home.
Looking for more examples? Check out this Instagram post to find more.
How can I support an early stage gestalt language processor when they ask questions?
Want to learn more in-depth information about how to support gestalt language processors?