Is there research on AAC and Gestalt Language Development?
Feb 08, 2023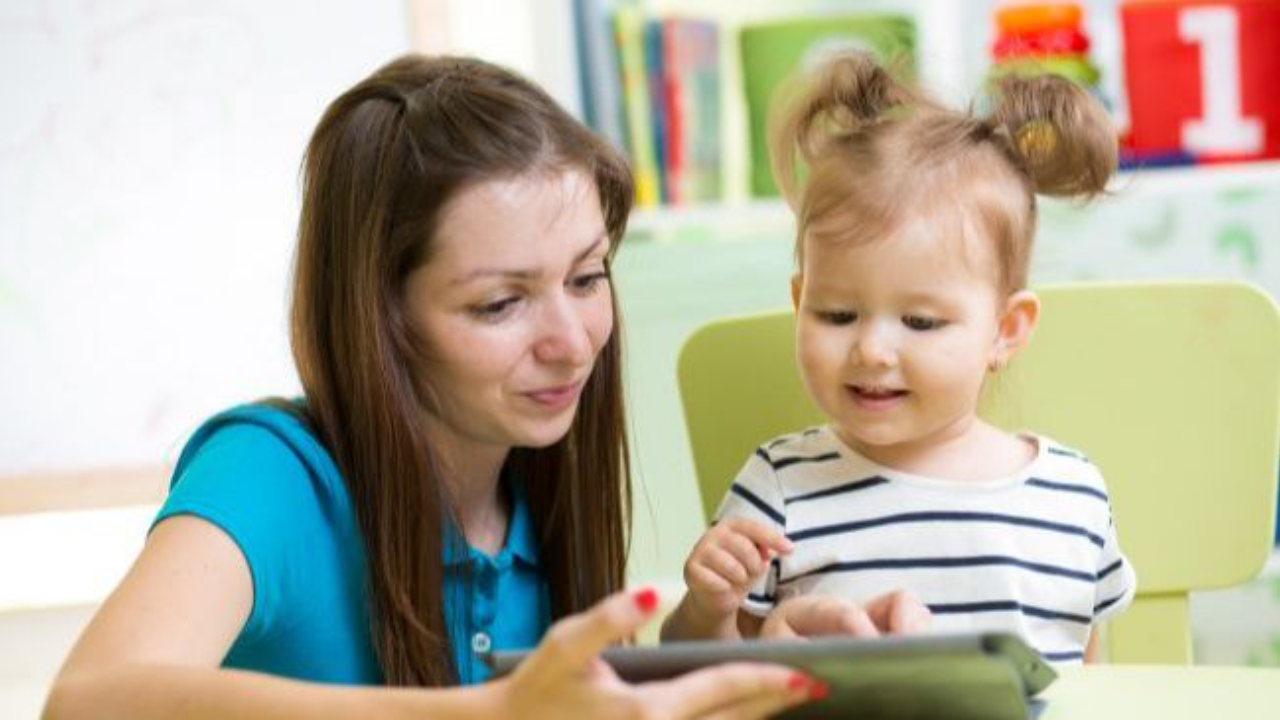 There is currently no research on augmentative and alternative communication (AAC) and gestalt language processing. However, there are client perspectives and clinical expertise in this area. These two pillars of evidence-based practice are what our new AAC for Gestalt Language Processors course is based on.
What does Evidence Based Practice (EBP) mean and how does it relate to the field of speech-language pathology?
Evidence based practice is defined as "the integration of research evidence with practitioner expertise and client preferences and values into the process of making clinical decisions." (ASHA).
The Director of the National Center for Evidence-Based Practice in Communication Disorders, Robert Mullen said, "there is (not) some threshold of evidence needed on a topic before it should ever be part of a CE (continuing education) offering. CE clearly has a valuable role in the growth of the discipline and in the emergence of new treatment and diagnostic techniques. To stifle innovation in the name of EBP would be a serious step backward for the discipline."
Why there's no research on AAC and Gestalt Language Pro

cessing…
People who use augmentative and alternative communication (AAC) vary widely in their skills and communication needs. This makes research for AAC difficult in general.

AAC Software organization varies widely in layout across systems and within systems (i.e., different grid sizes and page sets). This makes research for matching consistent vocabularies across AAC users within studies difficult.

Published gestalt language development research has been limited since the 1980s.

AAC Software was created on language research of analytic language development of non-disabled adults. The representation, presentation, organization, & selection of language concepts do not necessarily match the conceptual models or needs of autistic children.
Why we still wrote and are selling a course on AAC and Gestalt Language Processing:

Clinical Expertise/Opinion:
We have seen clients stall using AAC and ALP principles getting "stuck" in single words on devices.

We have clinical evidence within case studies on how using the NLA framework (Blanc, 2012) within AAC supports language development.
Client/Parent/Caregiver Perspectives:
Adult autistics have identified gestalt language processing as how they acquired language and how they continue to process language.
Need:
We have families and therapists who are asking for immediate help in providing support and programming customizations on devices for individuals with complex communication needs. They need this information now.
We still need AAC and GLP research! We also know instructional time and effort expended in research is in competition with important opportunities for language development for children in a critical time of language development. Ideally, AAC devices would offer maximum power of communication in exchange for minimal costs of learning; they would be essentially transparent to the user (Light, 1997). This includes how they process and acquire language. So we look to other forms of linguistic research to help us make clinical decisions. This includes the work done on gestalt language development.
Interested in learning in-depth about determining if a GLP would benefit from AAC, strategies to support them, and programming their devices?

Our new AAC for Gestalt Language Processors Meaningful Speech course is HERE! From 2/3/23 until 2/17/23 you can get $50 off of the course with the code "AAC50" at checkout. The course will teach you in-depth how to identify, evaluate and support gestalt language processors who use AAC or may need AAC. There are modules on different AAC apps, strategies and suggestions for programming. Sign up for the course here.
References:
American Speech-Language Hearing Association: Evidence-Based Practice (EBP)
https://www.asha.org/research/ebp/
Light, J. (1997). "Let's go star fishing": Reflections on the contexts of language learning for children who use aided AAC. Augmentative and Alternative Communication, 13, 158-171.
doi:10.1080/07434619712331277978
Natural Language Acquisition on the Autism Spectrum: The Journey from Echolalia to Self-Generated Language
https://www.northernspeech.com/school-age-strategies/natural-language-acquisition-on-the-autism-spectrum/